Latest
Commercial Tower near completion.
27/06/2020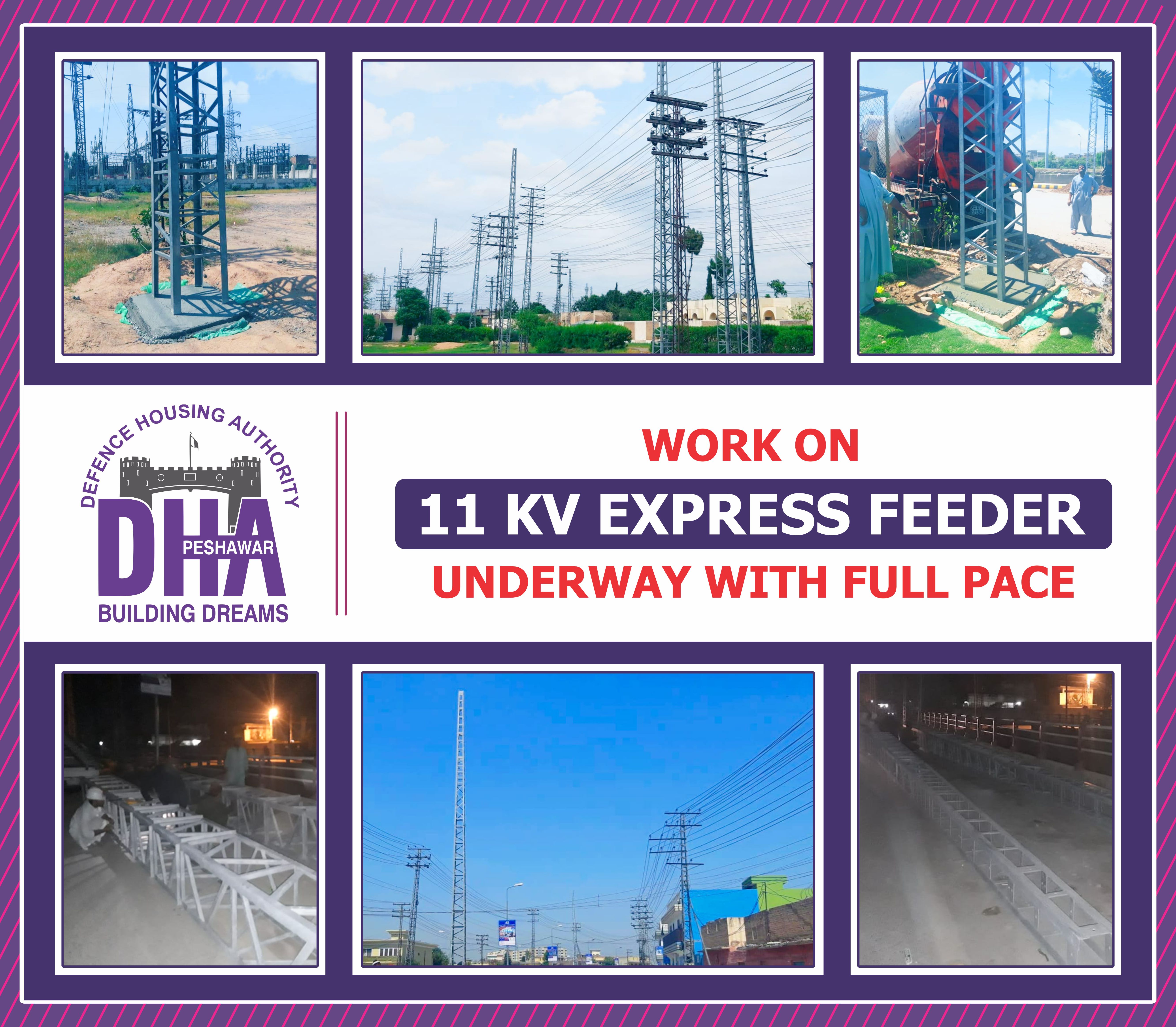 Latest
Park in Sector A near completion.
27/06/2020
Latest
Development works in Sector C are near completion.
27/06/2020
Pakistan Chowk black top completed which connects Sector A, B & C.
23/06/2020
Latest
Work on Mini Mart and Masjid in Sector B has commenced.
27/06/2020
Work on Nasir Bagh road has commenced. Will further improve connectivity and accessibility of DHA Peshawar.
22/06/2020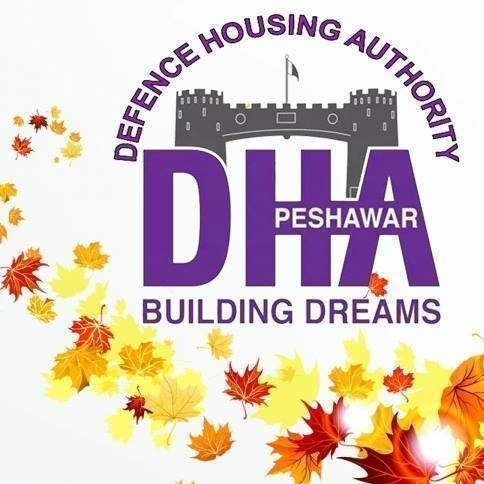 The big news is here. Commercial Launching is on 15th March-2020 in DHA Peshawar. This housing society is taking off with remarkable planning and meticulous urban development to ultimately evolve as the largest and leading residential estate of Khyber Pakhtunkhawa. DHAP profoundly holds the privilege of being the first ever housing authority determined to provide.