VALUEABLE CLIENTS ARE REQUESTED TO CONTACT ONLY DHAP AUTHORIZED DEALERS FOR SMOOTH DISPOSAL OF THEIR PLOTS (WHEN REQUIRED) AND TO AVOID COMPLICATIONS LATER. LIST OF AUTHORIZED DEALERS IS AVAILABLE ON DHA PESHAWAR WEB SITE.
Welcome To DHA Peshawar
DHA PESHAWAR AT A GLANCE
Defence Housing Authority (DHA) Peshawar was announced in 2014 through Provincial Assembly Act, 2009. The project was launched with the vision to provide innovative neighbourhood and high standard of living to the residents of Peshawar. In last six years project has progressed very well and is one of the leading brands in housing sector. Growng public interest in DHA Peshawar specially from the locals has added to the credibility of the project. Steady progress in development work has been able to reverse migration of human resource to capital from Rawalpindi/ Islamabad to Peshawar/ KP. Located at the hub of communication network like Northern Bypass, Ring Road, with direct access to University Road, makes this project site extremely attractive.
Major Milestone Achieved
2014. Announcement of project
2016. Launching for the general public
2017. Balloting
2018. Development of Sectors A, B & C
2020. Commercial launch
2021. Development of Sector DHA Prism
2021. Development of Nasir Bagh Commercial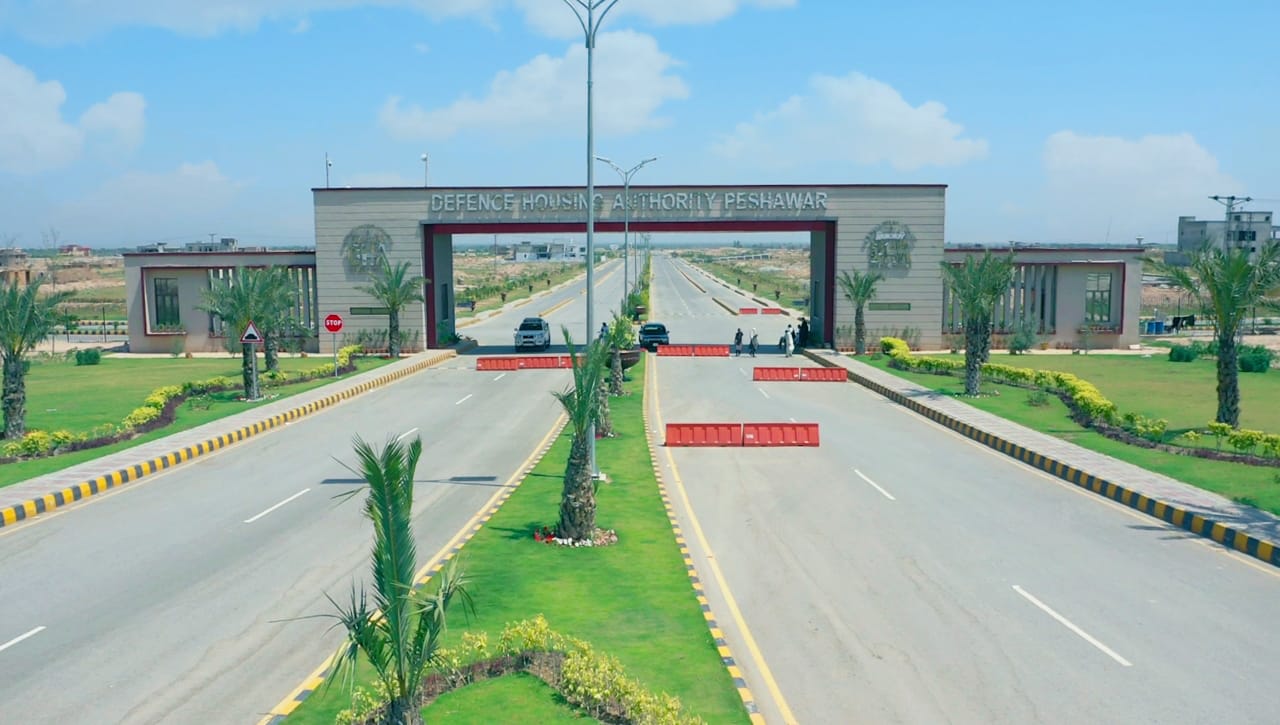 SEND US A MESSAGE
Our team is happy to answer your questions. Fill out the form and we'll be in touch as soon as possible.
CONSULTATION
Give us 1 day, and we'll evaluate your savings potential