Welcome To DHA Peshawar
The idea of establishing DHAP was conceived in the year 2007. The evolving of DHAP underwent the processes of thorough deliberations, identification and selection of number of sites, legalities, the legislative necessities and acquisition of Land. DHAP is a statutory body formed under KPK Assembly Act called DHAP Act 2009. With firm legal and legislative grounding the Authority embarked upon the task of providing a sustainable, healthy and first of its kind housing society for the population of Khyber Pakhtunkhwa.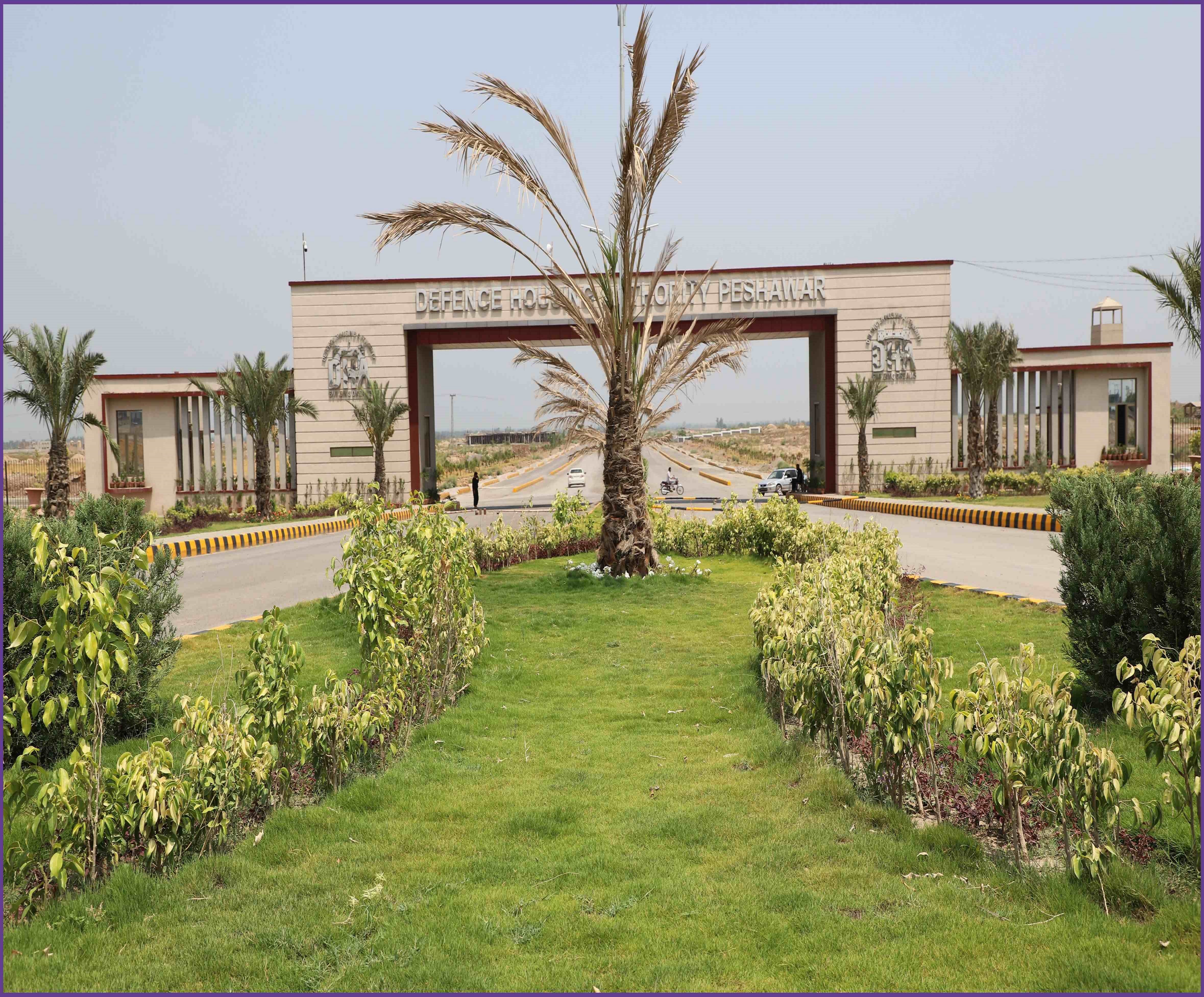 SEND US A MESSAGE
Our team is happy to answer your questions. Fill out the form and we'll be in touch as soon as possible.
CONSULTATION
Give us 1 day, and we'll evaluate your savings potential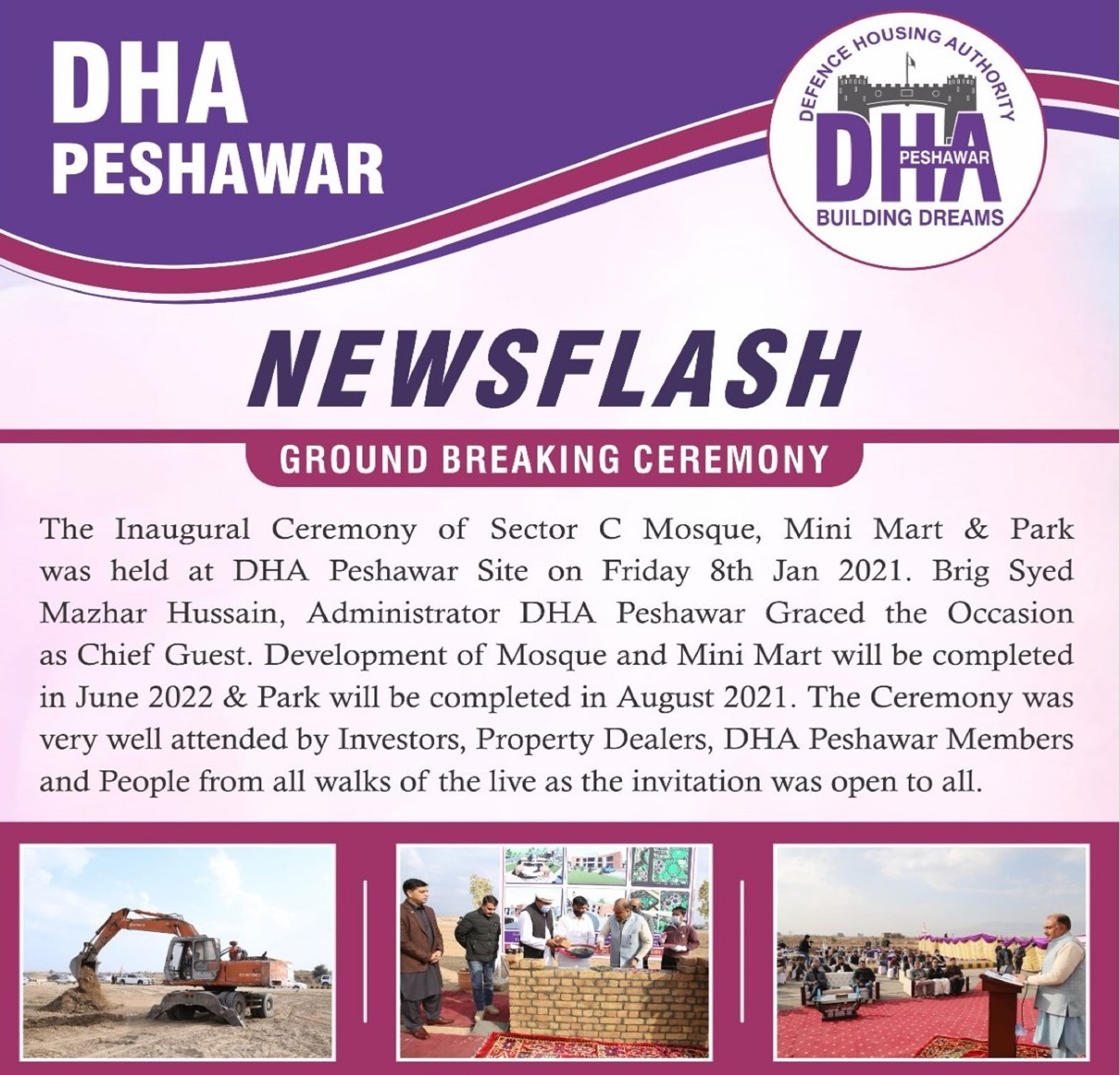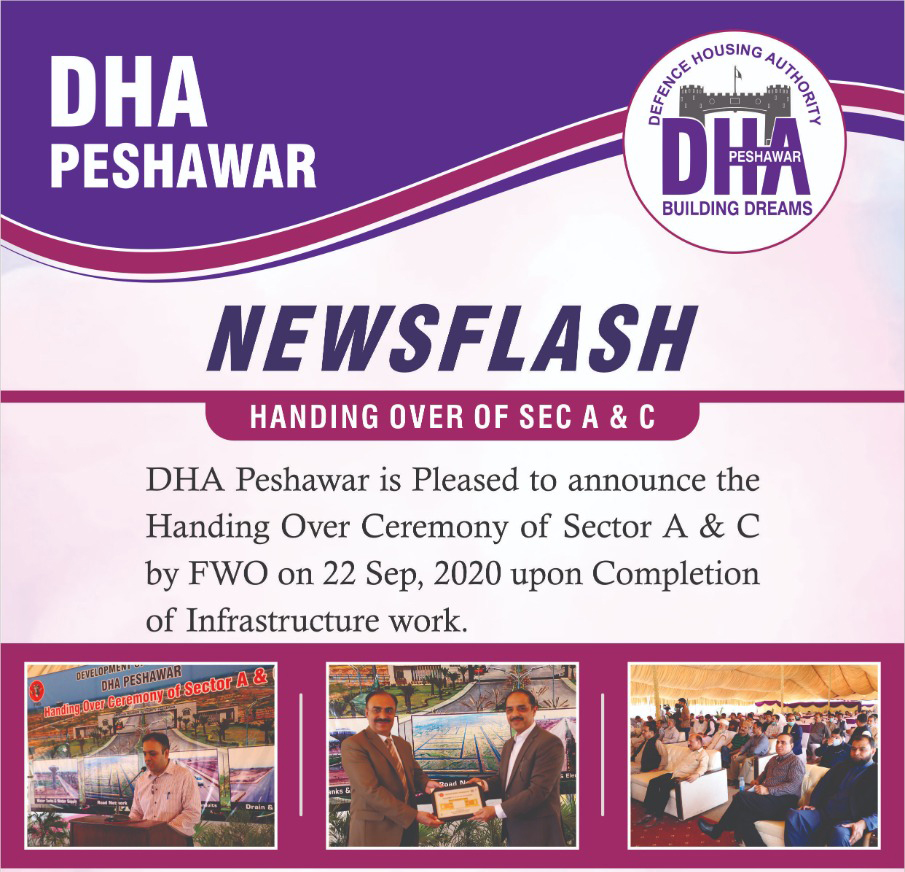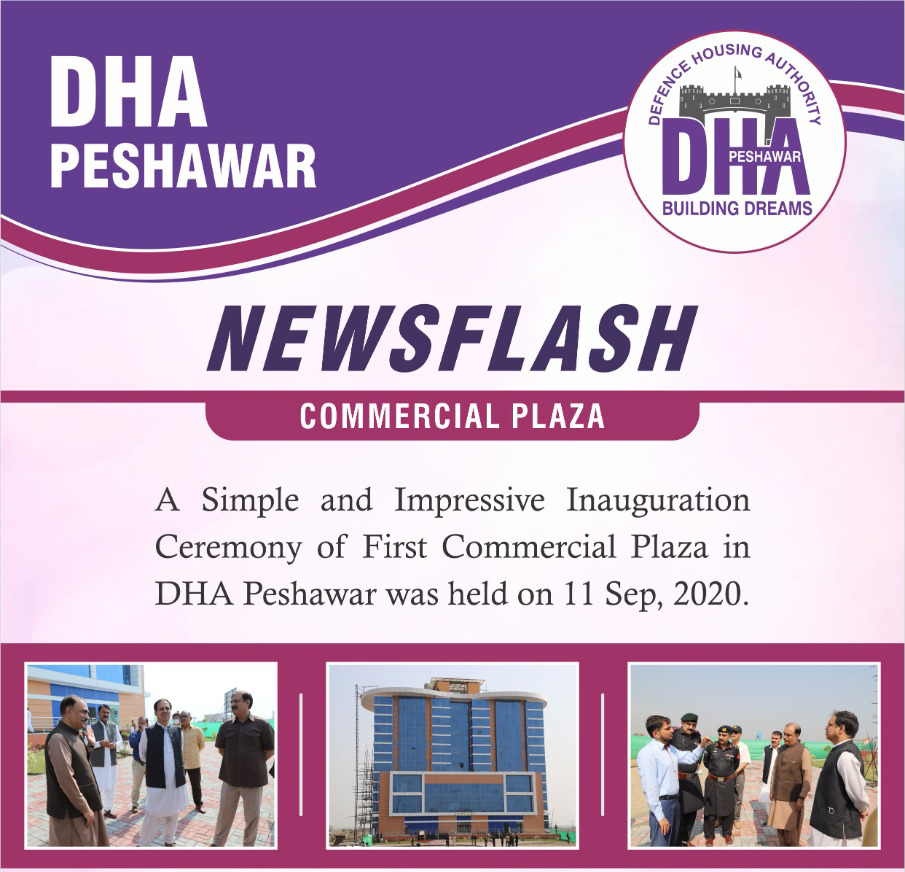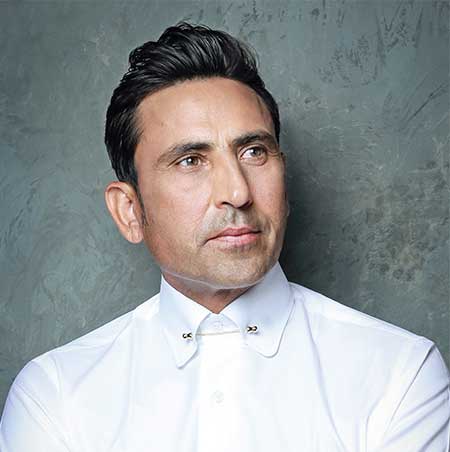 Peaceful Living Environment
To give the greatest sum of happiness to the individual and to mankind requires hard-work, passion and peace of mind. DHAP is on the right path to serve the people of KPK by giving them urban and modern living lifestyle and united we can achieve all this.