WHO WE ARE
DHA PESHAWAR AT A GLANCE
Defence Housing Authority (DHA) Peshawar was announced in 2014 through Provincial Assembly Act, 2009. The project was launched with the vision to provide innovative neighbourhood and high standard of living to the residents of Peshawar. In last six years project has progressed very well and is one of the leading brands in housing sector. Growng public interest in DHA Peshawar specially from the locals has added to the credibility of the project. Steady progress in development work has been able to reverse migration of human resource to capital from Rawalpindi/ Islamabad to Peshawar/ KP. Located at the hub of communication network like Northern Bypass, Ring Road, with direct access to University Road, makes this project site extremely attractive.
Major milestone achieved so far are:-
2014. Announcement of project.
2016. Launching for the general public.
2017. Balloting.
2018. Development of Sectors A, B & C.
2020. Commercial launch.
2021. Development of Sector D Prism.
2021. Development of Nasir Bagh Commercial.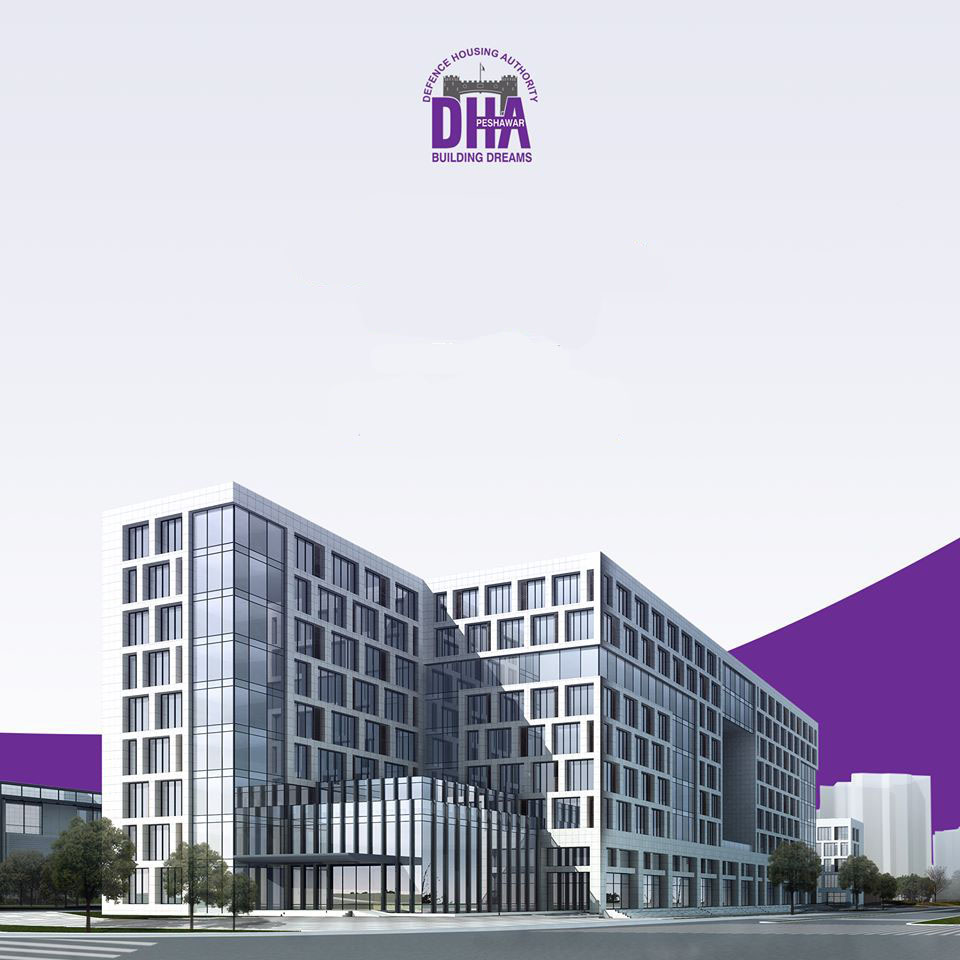 DHA Peshawar Official
This housing society is taking off with remarkable planning and meticulous urban development to ultimately evolve as the largest and leading residential estate of Khyber Pakhtunkhawa. DHAP profoundly holds the privilege of being the first ever housing authority determined to provide the world class living environment in a well guarded community with all essential amenities to add quality to the life, promising growth and advancement. The Authority regulates the impeccable functioning with a well-managed and governed administration striving to provide best educational, recreational and civic facilities to the residents in an aesthetic environment in pursuit of its vision. DHAP has attained a valuable status through innovation, setting a benchmark for its competitors for providing best living standards in the Province.
info@dhapeshawar.org
UAN: +92-91-111-342-342